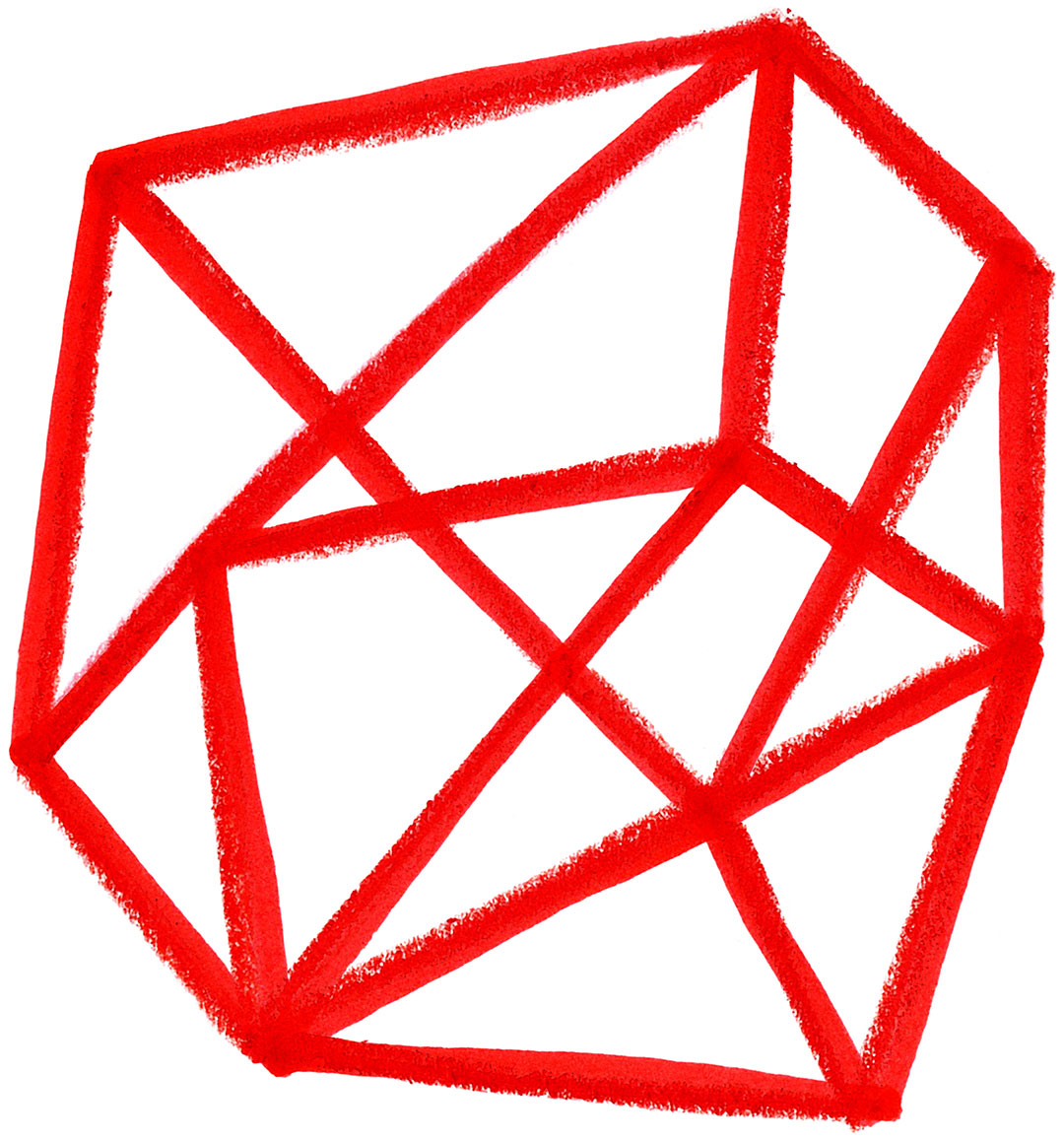 The Developer
Pellicano
Established in 1967, Pellicano has grown into an award winning, leading multi-disciplinary property and construction enterprise with a reputation for excellence and meticulous attention to detail. Pellicano currently owns and manages over 170 properties in Victoria and Queensland, with 370+ customers currently enjoying these spaces across a diverse portfolio in the residential, commercial, retail/large format retail, industrial and hospitality sectors. Pellicano has successfully delivered $3.7 billion of developments.
Over the past 30+ years, Pellicano has also spearheaded development of major masterplanned precincts, blurring the lines between traditional business parks and mixed- use projects. We pride ourselves on consistent delivery of quality, architecturally designed precincts and personally manage each phase; design, construction, leasing, delivery and ongoing management. This approach sees Pellicano's developments consistently in high demand by tenants, owner-occupiers and investors alike.
The Architect
Francis-Jones Morehen Thorp
Francis-Jones Morehen Thorp (fjmtstudio) is one of Australia's foremost and awarded architectural practices and is dedicated to design excellence, innovation and the enhancement of the public domain.
fjmt specialise in contemporary workplace design, producing workplace projects with unique identities and contemporary environments that address client requirements, aspirations, programs and budgets. fjmt are at the forefront of commercial office building design having been awarded some of the highest design and construction awards both in Australia and overseas.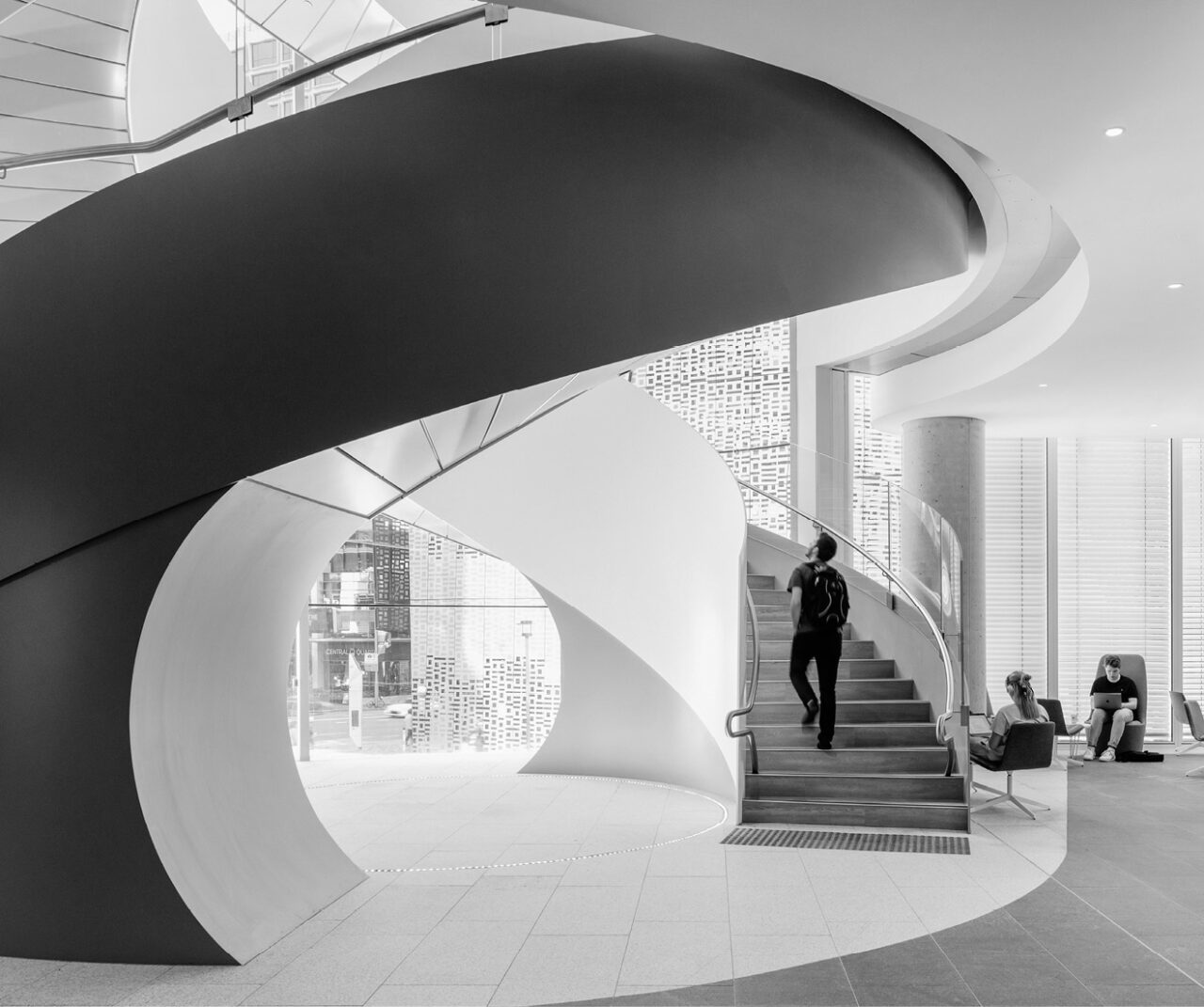 Landscape Architects
FORMium
FORMium is an established landscape architectural practice, offering professional skills in site planning, landscape design, openspace design, and urban design. FORMium is committed to providing innovative high quality design solutions, with a realistic
appreciation of construction management and budget constraints. The practice is known for its excellent graphic presentation, and site responsive and creative designs, with a large portfolio of successful built projects, which have been recognised by numerous professional awards.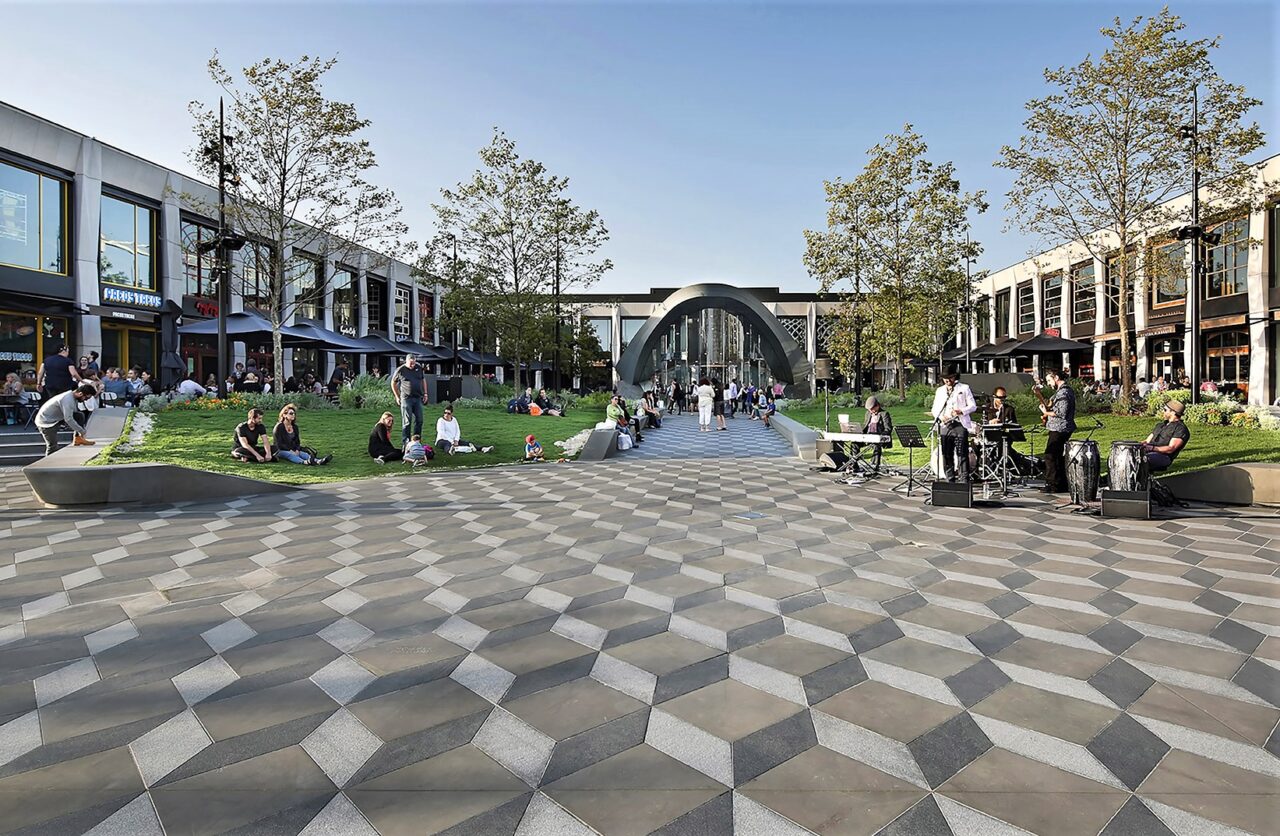 Environmental Solutions
GIW
Founded in 2007, GIW is a multi-disciplinary team of passionate sustainable design professionals providing a comprehensivesuite of ESD Consulting services.
Conceptual building services design and life cycle assessments undertaken by GIW provide rigour to the value engineeredprocesses – GIW works closely with its clients in order to deliver streamlined solutions, approaching every project with the utmost professionalism, diligence and commitment in the delivery of ESD services.
Close form
Take your place in a new workplace ecology at Common Grounds and discover a better way to do business.